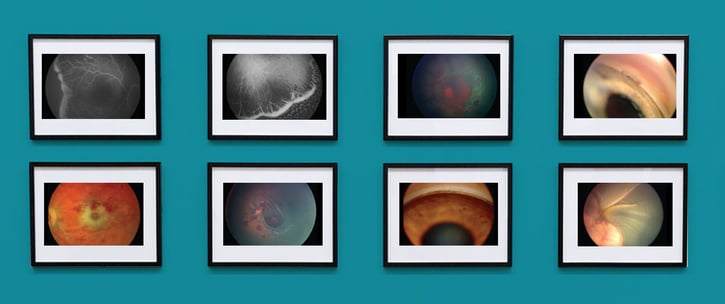 Natus Medical is proud to serve such advanced leaders in pediatric retinal imaging, and now we are looking for your outstanding images and expert clinical cases studies.

Have amazing images?
Submit your best image taken with any RetCam imaging system that we can showcase with your peers and thought leaders. Have an excellent case study regarding pediatric eye imaging? Share your knowledge with those in your industry. Your contributions will be showcased worldwide for World Sight Day and may even be selected for publication.


Submission is easy
Download and complete the submission form and return it along with your images or case study to Vision-Care.Academy@natus.com by August 30th.