Position paper
Camera systems for live streaming in the neonatal intensive care unit (NICU)
The first days after the birth of a child represent an emotional time in the life of a parent — especially if the child must spend that time in the NICU. To provide infection control for neonatal intensive care units — while still allowing families to be part of the child's early life — hospitals need to look for alternatives to in-person visitation.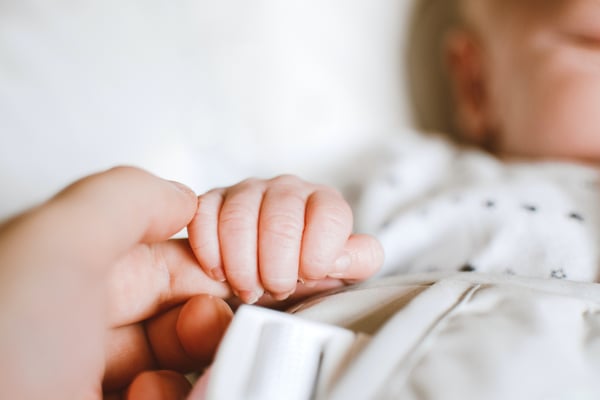 24/7 Live Streaming Offers Infection Control and Improved Quality of Life
Ill and premature newborns must often endure NICU stays for weeks or months at a time. 24/7 live streaming the newborn gives hospitals the ability to offer family-centric care — a way for parents to monitor their newborn children without potentially carrying infection into the NICU.
Working parents can watch their children while at their jobs or while decompressing after a long shift. Mothers report using video interactions to stimulate breast milk flow while pumping, and doctors report that video streaming helps make parents feel more as though they and the medical team are on the same side.
Live streaming of newborns provides
Appropriate, supplementary support
Positive effect on the child, parents, and family members
Improved parent-infant bonding
Reduced stress within the family
Better integration of parents in family-centred care by giving them greater competence and autonomy
For a live streaming program to be successful, hospitals need to pay careful attention to aspects of the program such as security, training, and technical support. Download the position paper, and learn more.
Download the position paper
Please fill out the form and learn more about camera systems for live streaming in the neonatal care unit