Free white paper
The benefits of a multi-disciplinary approach to the management of complex dizzy patients
Dizziness may have many causes and mechanisms. Some cases are simple and can be diagnosed readily by the proper specialist but other cases may prove much more complicated.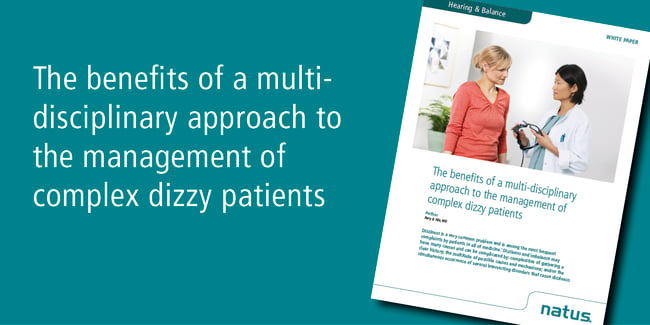 The white paper written by Terry D. Fife, MD covers:
The benefits of a multi-disciplinary approach
How the multi-disciplinary model can be implemented
Download today!
Please fill out the form to receive your copy of the white paper.